In this post we aim to share reporting from the web that aligns with the purpose and spirit of OE, keeping our readers inspired and informed to live well with vision loss.
---
ADJUSTING
Eyes in the back of my head! Meet the blind woman fearlessly scaling walls as high as London's 180m Gherkin
This woman knows how to push the limits of vision loss. "Theresa Osborne-Bell, 41, cannot see her feet when she stands up, yet scuttles up sheer climbing walls with the agility and certainty of a squirrel – loving every minute of the freedom the sport gives her." Read Now in Yahoo News.
Meet Molly Burke, the social media star busting myths about blindness
"Molly Burke loves fashion, tattoos and makeup, so people sometimes don't believe she's blind. But Burke believes that what people wear is part of self-care and self-expression and that everyone should be able to enjoy fashion." She is the role model she never had and is working to change the way society views blindness. Read Now on NBC.
---
TECH
Alt text helps the visually impaired experience the James Webb Telescope images.
A team of scientists, writers and educators worked together to add vivid descriptions to the spectacular images captured by the James Webb Space Telescope to help people with vision loss appreciate the detail. Read Now on NPR.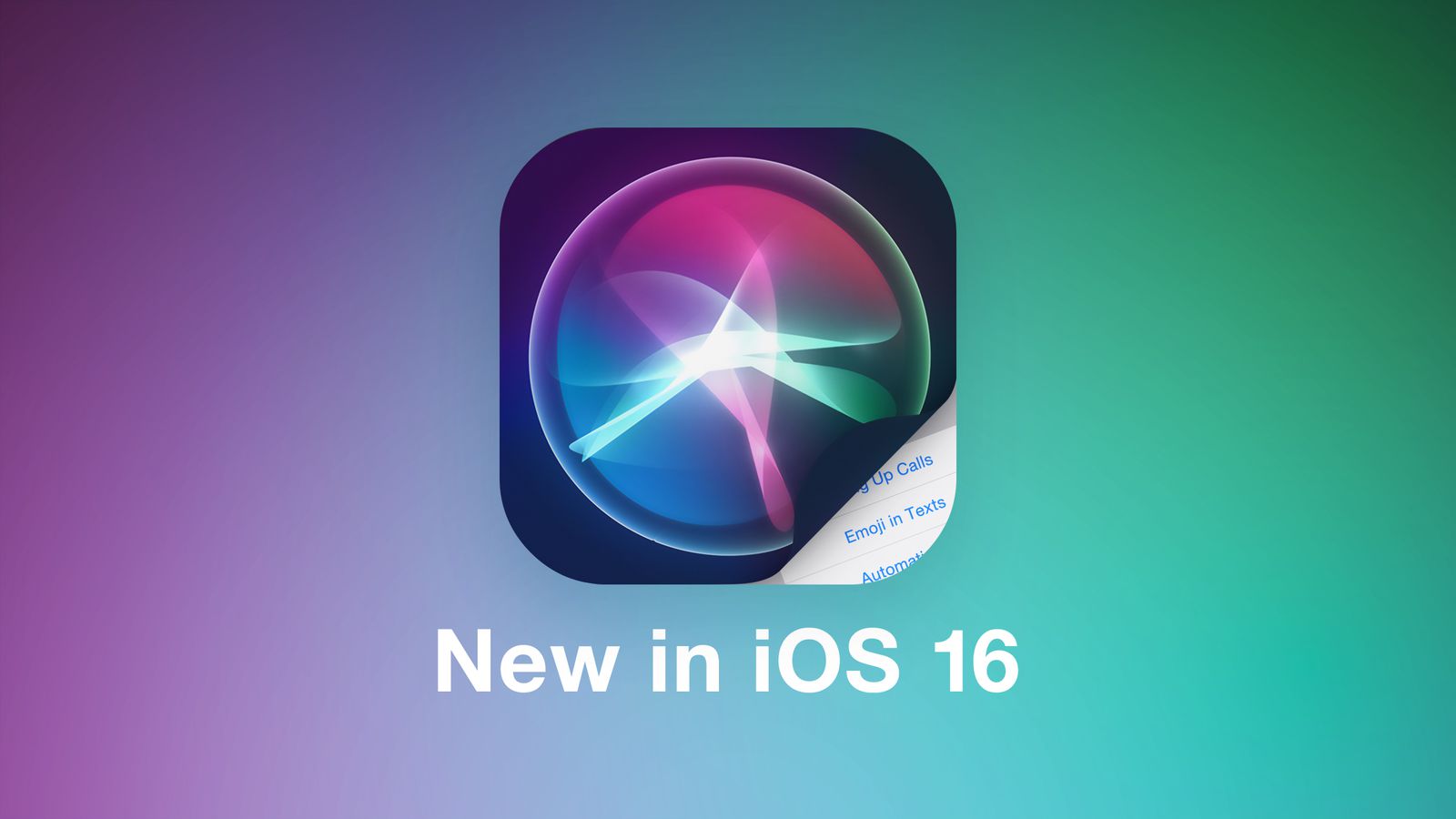 Everything New with Siri and Dictation in iOS 16
With this software update, Siri will insert emojis, hang up calls, announce notifications, and even pause a little longer while you finish dictating a message. Dictation now adds automatic punctuation; the microphone icon is moved into the Messages text box. And there's more. Read Now on MacRumors.
Accessibility Week – The Verge
We know accessibility can both delight and disappoint us. The Verge turned the spotlight on both sides of this coin with a week filled with articles to explore the ups and downs. The subtext: "Technology promises a universally accessible world — and only sometimes manages to deliver," introduces a wealth of articles on making the most of the accessibility features in iPhone, Android, Mac and Windows. There is an article on the magical possibilities in iPad, a look at the failure of ride-sharing for people with disabilities and more. Read Now on the Verge.
---
HEALTH
5 Tips for Preventing Hearing Loss Caused by Headphones
Wearing headphones, earphones, earbuds or AirPods has become the most common accessory on adults and on children as well. Unhealthy volume levels will cause permanent damage. The buds that go into your ear and seal out noise are the worst offenders. It's all about awareness and prevention. Read Now on ZD Net.
Exploring Fitness for People Who are Visually Impaired
Many excellent and encouraging ideas for staying active and healthy from the Wisconsin Council of the Bind and Visually Impaired which includes advice for those who prefer to walk, run, bike, swim or work out at home, with a trainer or in a gym. Read Now on wcblind.org.